Ingredients & Our Philosophy
Sheadence Skin Care Product Philosophy:
All butters used are unrefined. Refining the butters removes the natural scent, colour & natural fatty acids and proteins, which are the nourishing properties we find most appealing in these natural butters. For that reason, only raw unrefined butters are used.
Part of celebrating our blended heritage is incorporating ingredients like these butters and turmeric that have been used for centuries by our ancestors in Ghana and India.
We subscribe to the philosophy, the more natural and untouched, the better!
Waterless products allows for: 

preservative free 
higher concentration of all natural ingredients
multi-use products

While there are so many butters and carrier oils out there with so many wonderful benefits, we have worked on incorporating ingredients that are both, non-comedogenic (won't clog pores) and low on the absorbency rate scale, meaning they will absorb quickly, aka non-greasy.
Butters:
Unrefined Shea Butter:
Fat extracted from the nuts of Shea trees, which are native to West Africa. Most West African production comes from Ghana.  Rich in vitamins A,E & F, antioxidants and fatty acids. It penetrates the skin deeply, moisturizing and hydrating. Other benefits incudes reduces inflammation,  low grade SPF protection, healing for scars as it naturally helps collagen production and improves skin elasticity to name just a few benefits
Unrefined Kokum Butter
An oil derived from the seeds of a fruit bearing tree – Kokum trees. These trees are primarily found in tropical regions of India such as Goa. Kokum butter is light,  absorbs into the skin easily and is a potent moisturizing agent. It too soothes inflamed skin and has both antioxidant and antibacterial properties. Kokum won't clog pours and has anti aging properties such as preventing wrinkles and supporting skin elasticity. It's also great for sensitive skin.
Unrefined Mango Butter
Extracted from the seed of the mango fruit, it's  skin loving nutrients include - Omega 6, 9, Vitamin A, C & E which reduces fine lines & wrinkles - packed with antioxidants, anti-inflammatory, soothing & healing properties its also great for sensitive skin. For this reason, it made sense to make this butter the foundation of our face cream.
Turmeric
Anti-inflammatory, antimicrobial, and antioxidant properties, it brightens dark circles & brings out natural glow Reduces acne scarring, heals wounds Soothes eczema & psoriasis
Carrier Oils
Coconut Oil: contains skin-nourishing fatty acids and polyphenols, which make it a great carrier oil for massage oils and skin. Can improve the moisture content of dry skin and reduce the symptoms of eczema. Also has sun protective properties, anti oxidant and anti-wrinkle properties and absorbs easily into skin.
Almond Oil: rich in proteins, Olein Glyceride Linoleic Acid, and Vitamin D, vitamin E and is considered extremely nourishing to the skin and hair. Protects from sun damage.  Absorbs well, mild and soothing. Emollient properties (prevents water loss)
 Castor Oil:

 

rich in ricinoleic acid, a monounsaturated fatty acid. These types of fats retain moisture by preventing water loss. Ricinoleic acid also has anti-inflammatory properties. Promotes wound healing,  stimulating tissue growth so that a barrier can be formed between the wound and the environment, decreasing the risk of infection. Castor oil also has antimicrobial properties. Good for hair and scalp as well promoting moisture and preventing dadruff.
 Jojoba Oil:

 

acts as a moisturizer preventing water loss. Its also got antibacterial properties  and is an antioxidant. It contains natural forms of vitamin E which works with your skin as an antioxidant. This means it can help your skin fight oxidative stress caused by everyday exposure to pollutants and other toxins. It may also help produce collagen synthesis, for this reason its used in anti-aging products. Absorbs well into skin and is hypoallergenic. It stimulates wound healing and may sooth eczema and other dry skin conditions.
Apricot: high in fatty acids and vitamin E. It absorbs easily into the skin and can help calm dry itchy skin. It is very rich in Vitamin A and nourishes the skin by keeping it hydrated. Moisturizing benefits for both skin and hair.
Hemp Seed Oil Moderates oil production Anti-inflammatory & antioxidant Encourages new cell generation Helps reduce fine lines & wrinkles
Pumpkin Seed Oil Contains Vitamin C supporting Collagen production Balances oil in skin Contains vitamin E Supports wound healing 
Grapeseed Oil Improves skin elasticity Helps even out skin tone Protects from sun damage
Rosehip Oil Key vitamins A, C & E Reduce & prevents acne by increasing cell turnover hydrates & calms skin Treats signs of aging & pigmentation Vitamin A helps to build collagen, reduces fine lines and wrinkles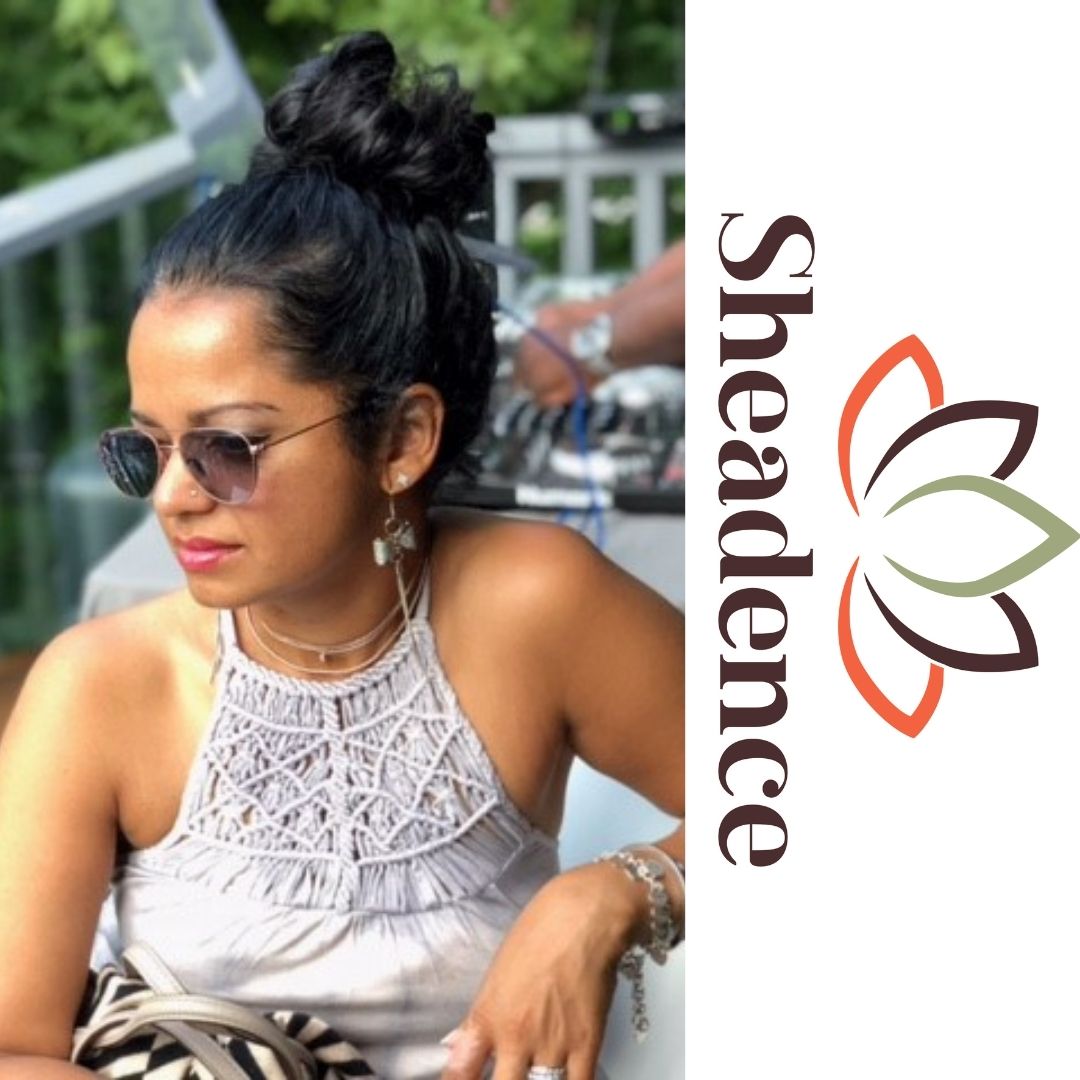 Sheadence Embodies
• all things natural
• indulgence in selfcare – mind & body
• discovering, blending and expressing Ghanaian and Indian culture
• creating a legacy for Safia, the ultimate expression of our blended heritage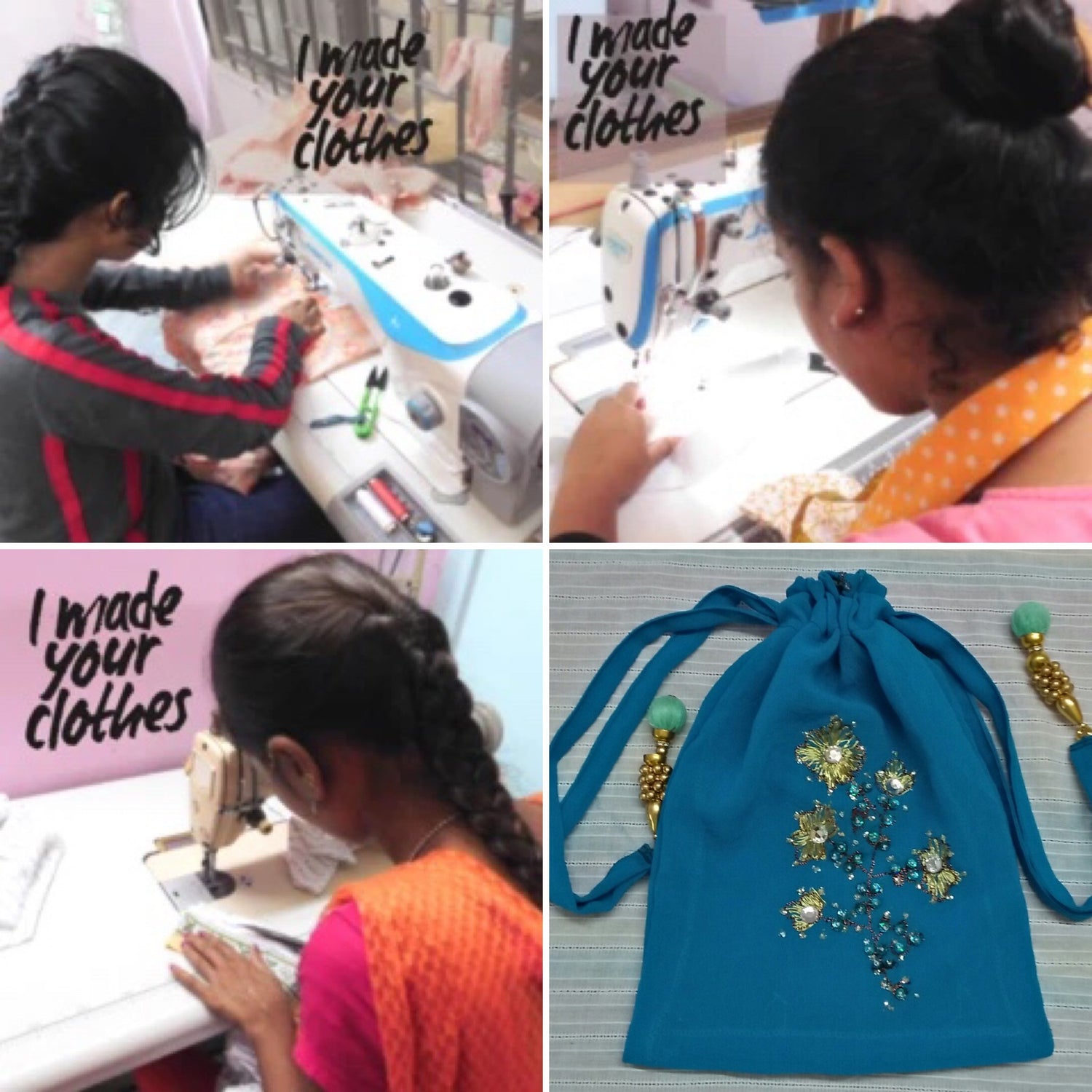 Our Mission
To build a business in a way that
~ celebrates our blended heritage
~ uses all natural & healthy ingredients
~ uplifts and empowers others